Artwork and Full album layout for Symphinc Gothic Metal band from Italy.
---
"The title of the album should be "Chasing Chimera". We' ve chosen it first of all because most of our lyrics tells about fighting to reach their goals in life, to focus on an aim and to work hard for it, even if it seems far and unreal and even if sometimes people try to hinder or discourage you. Secondly because it recalls the mythological figure of the Chimera that represent a vain dream, an unreachable idea or an utopia, and fits whit an atmosphere of ancient and mysterious we want to create.
The colours of the artwork should be in the shades of orange and green, with a sort of autumnal ambience, that we think are colours that can represent us and the music from the album. We also wanted to include the element of the branches of ivy, and make it "climb" all around the artwork, even in the back and inside pages, because we think that the intricate design of the climbing ivy branches could represent the difficulties and problems you encounter in the chase of your goals"
/Alberto Cassina - Guitars, Vocals/
---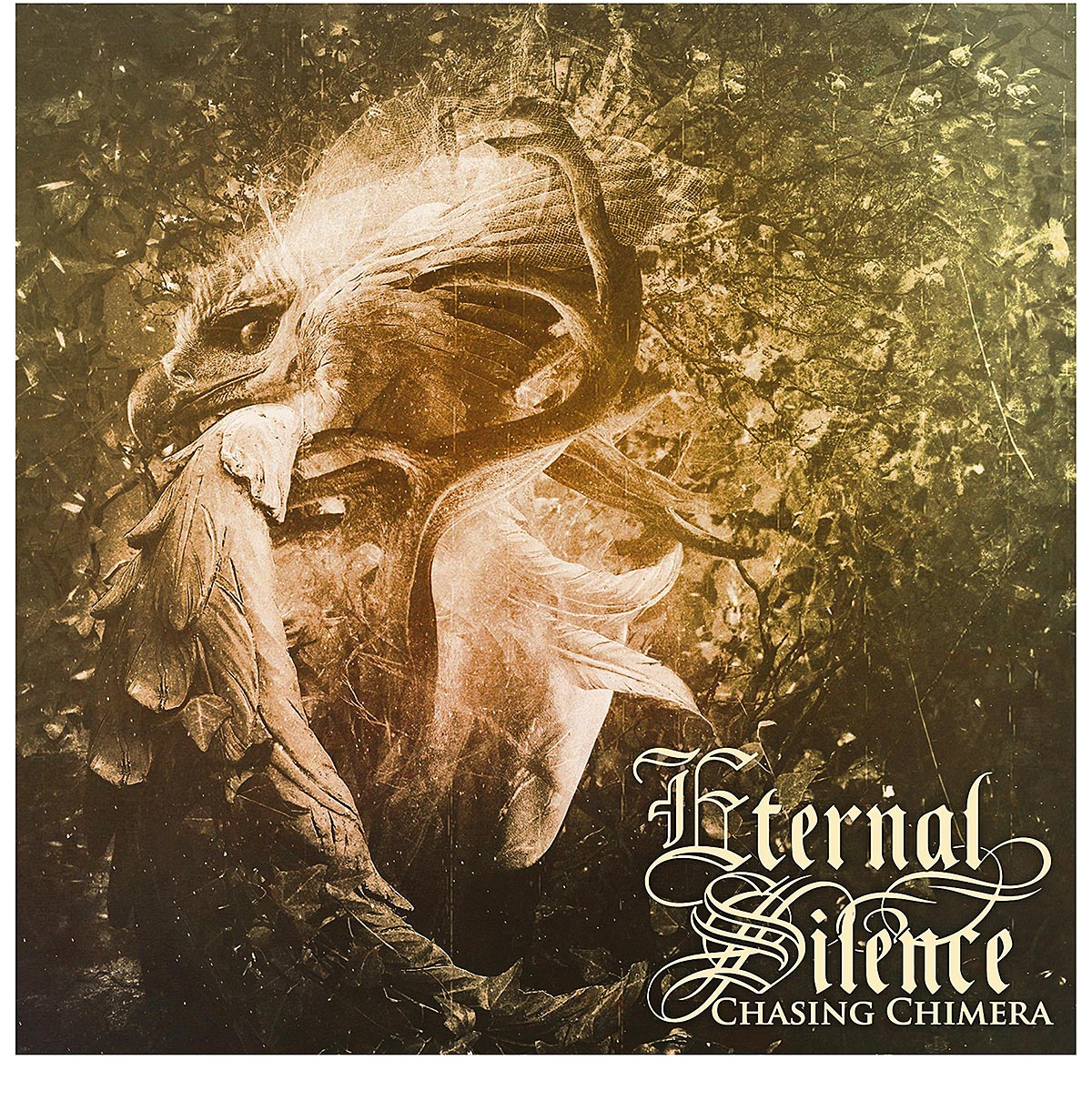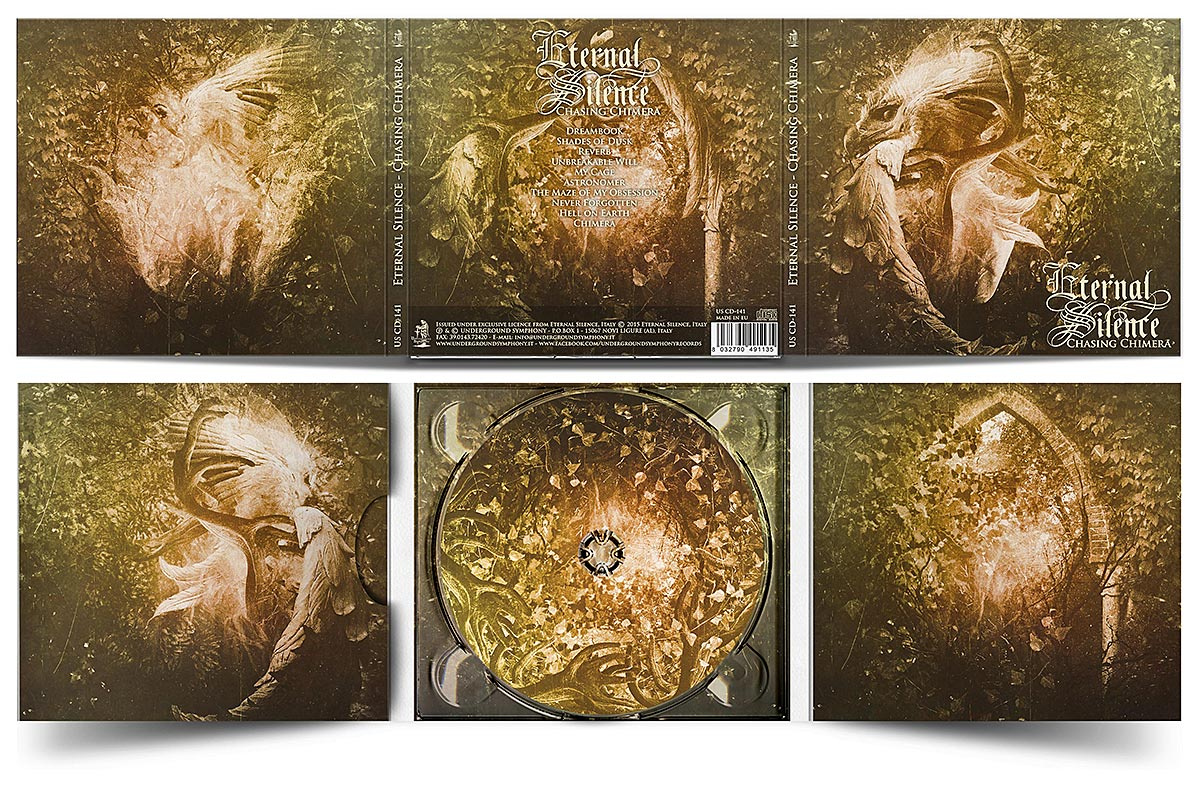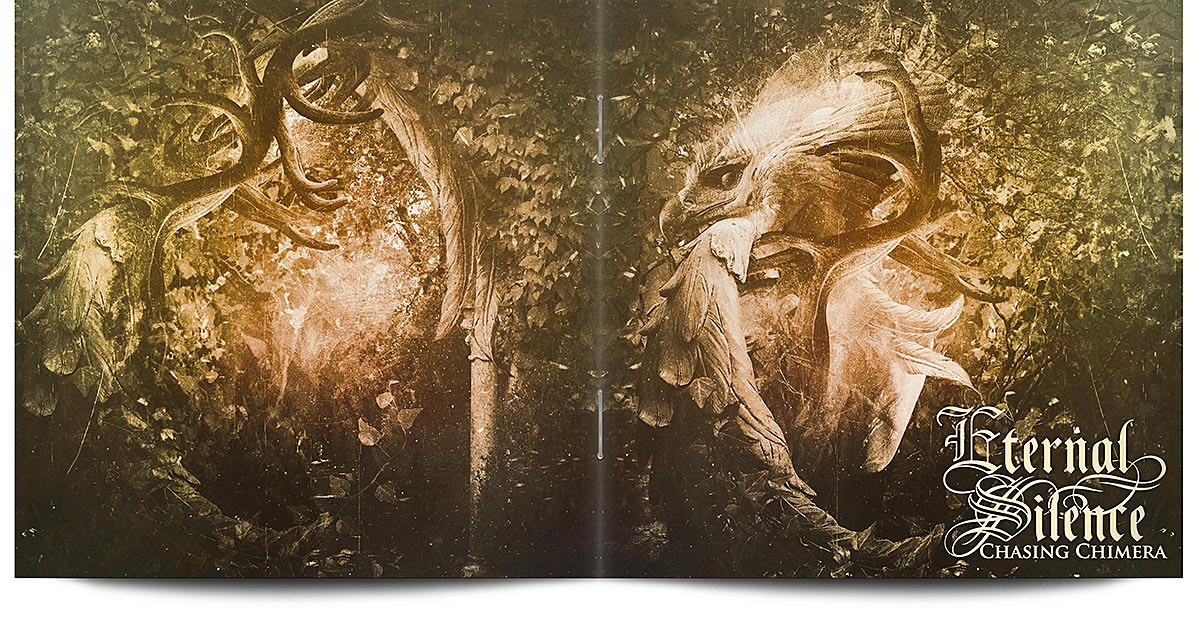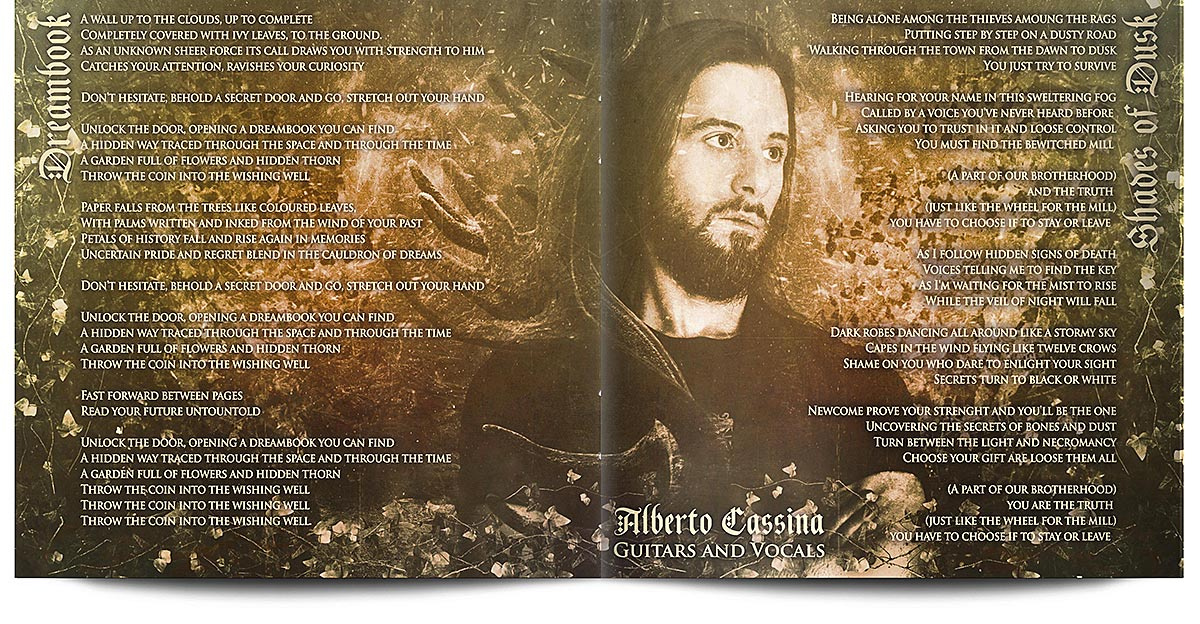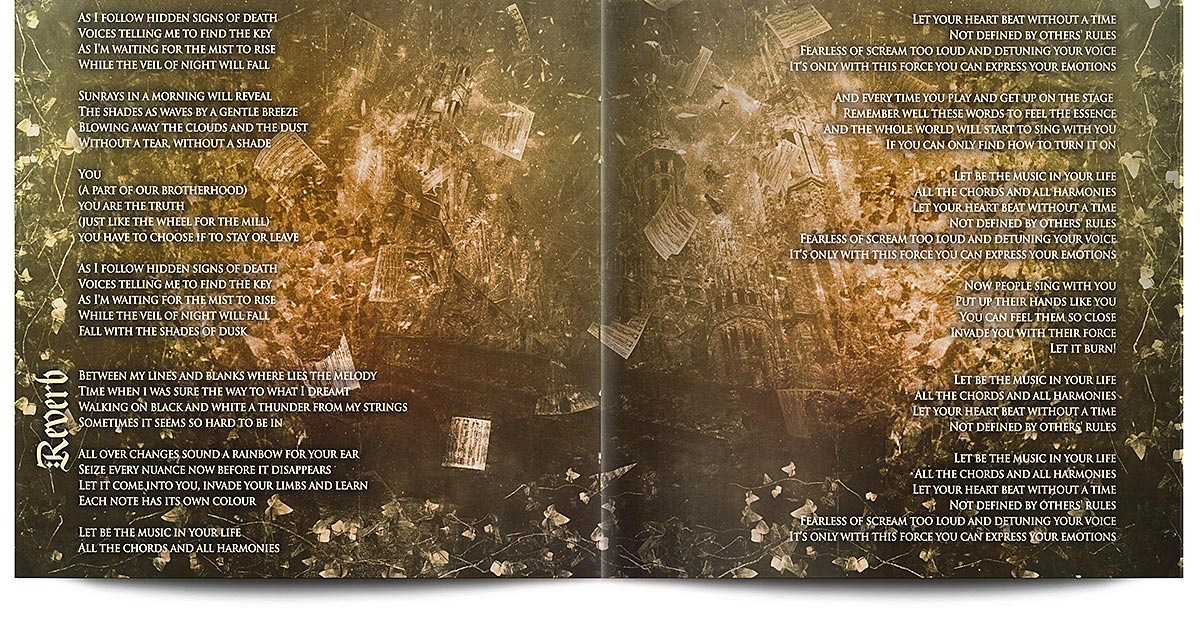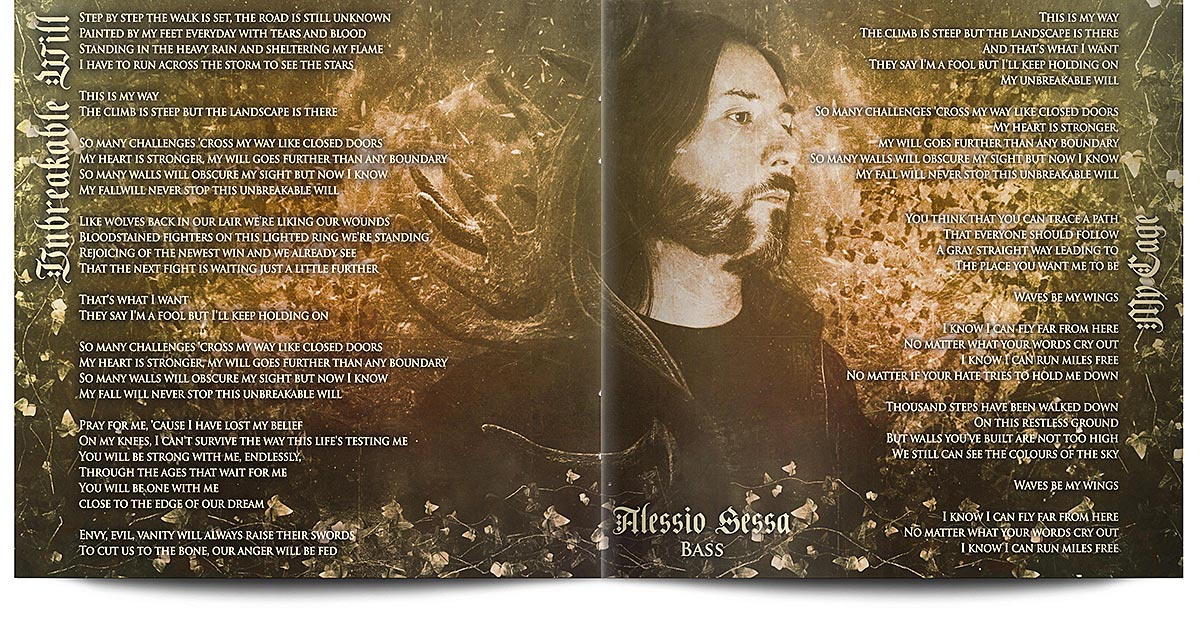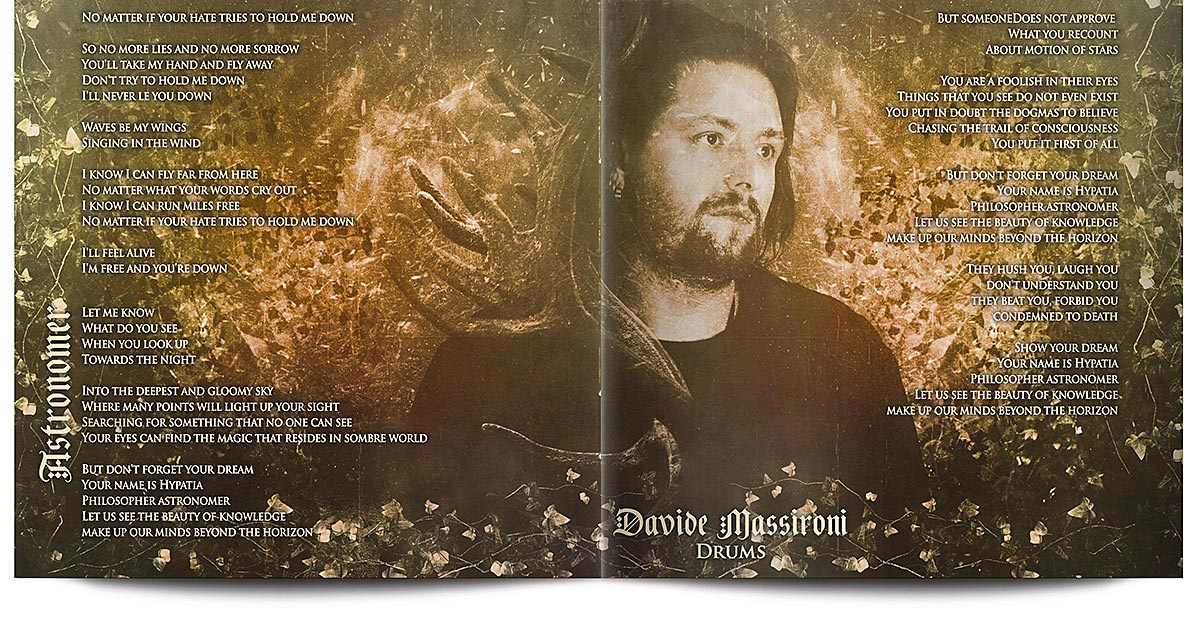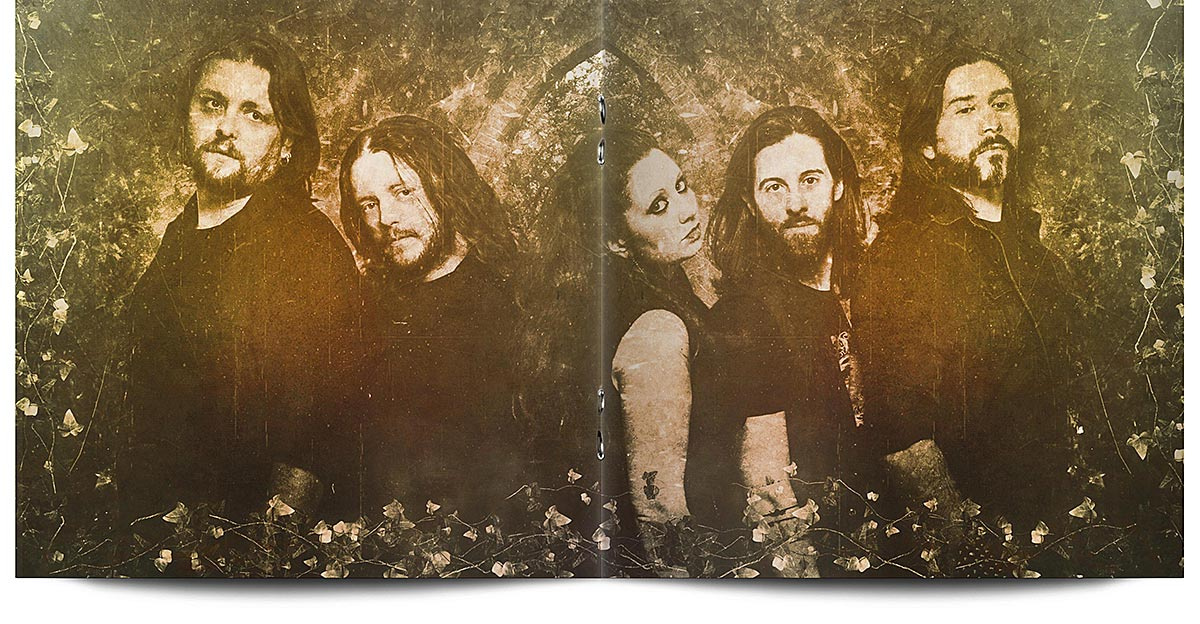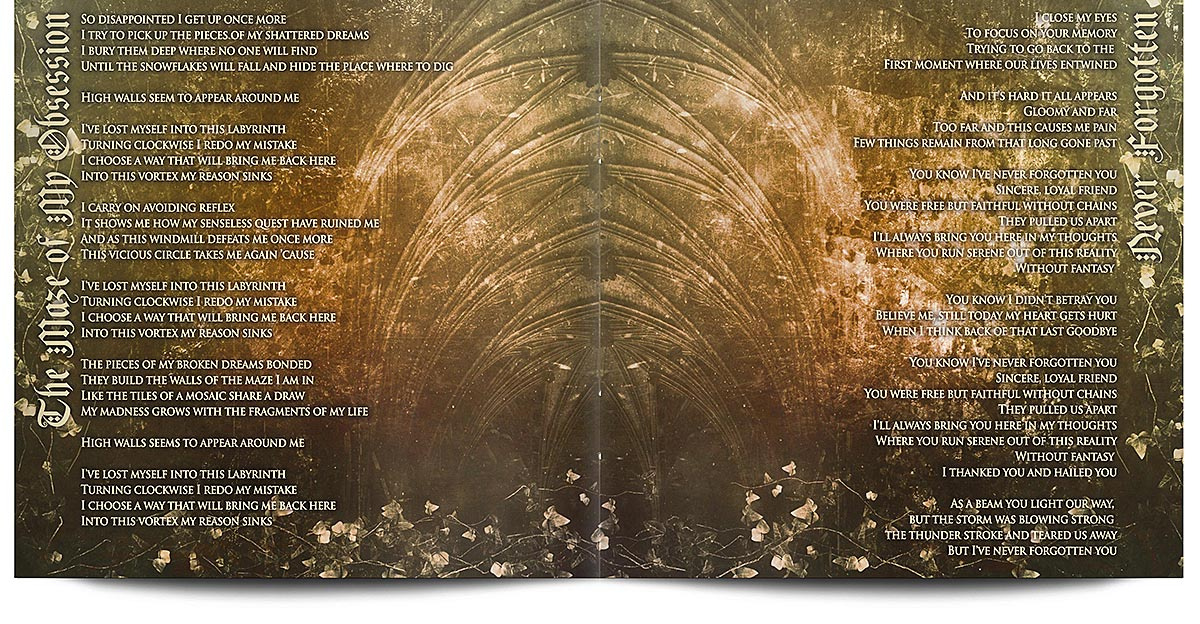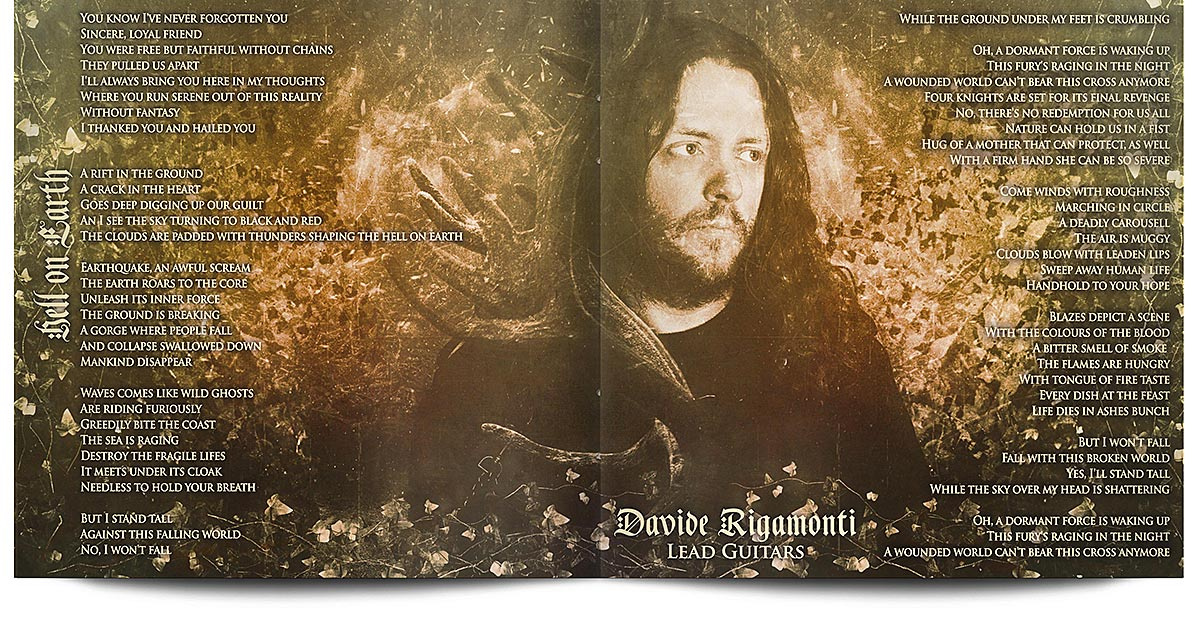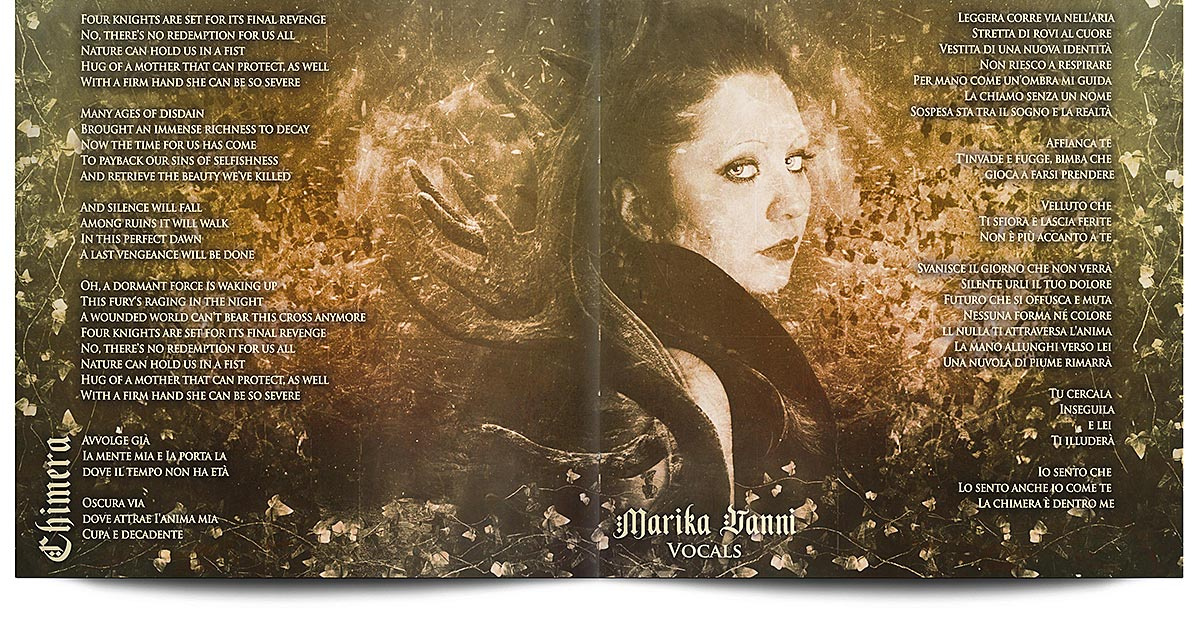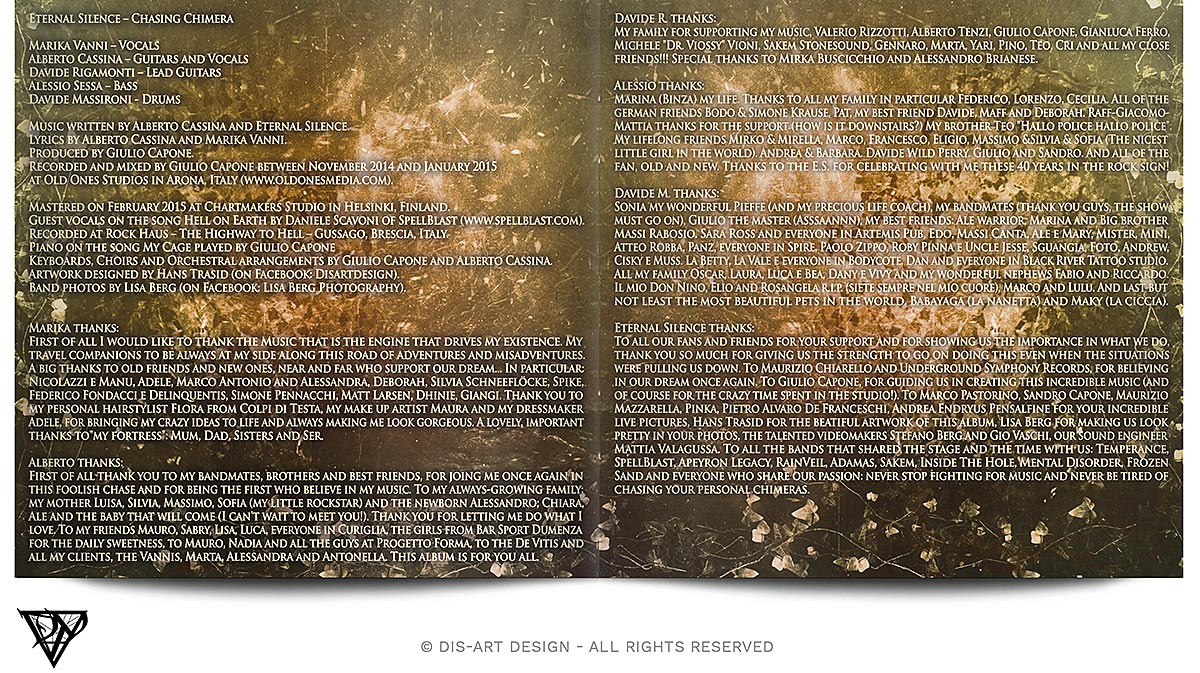 Interested in working with me? Just send a message here:
CONTACT ME